For most of my life I have felt uncomfortable 'in my own skin'.  It seemed logical since I was raised in a family that encouraged non-conformist thinking.   Eventually, I realized that the root of the discomfort was an egotistical mindset that simultaneously created my personal alienation as I strove to 'save the world'.   As a well-intended activist, I tried to 'fix the problem or person' but repeatedly suffered emotional exhaustion and/or confusion in the process.
Ms. Straub, author of The Rhythm of Compassion, believes that each of us is broken in some way.   Furthermore, she posits, that for many of us, our inherent "quest for wholeness expresses itself in two fundamental and inseparable yearnings – self-reflection and contribution, the in-breath and out-breath."  Following this 'rhythm of compassion' provides us with an inner cadence of contentment as we balance our commitments to personal growth and to family and to the planet. She contends that finding meaning in our suffering is crucial not only to our personal healing, but also to the healing of the world.
This book offers meditations and procedures designed to develop the four qualities of 'mature compassion' – a quiet mind, an open heart, a loving presence and a radical simplicity.
A quiet mind is the first step.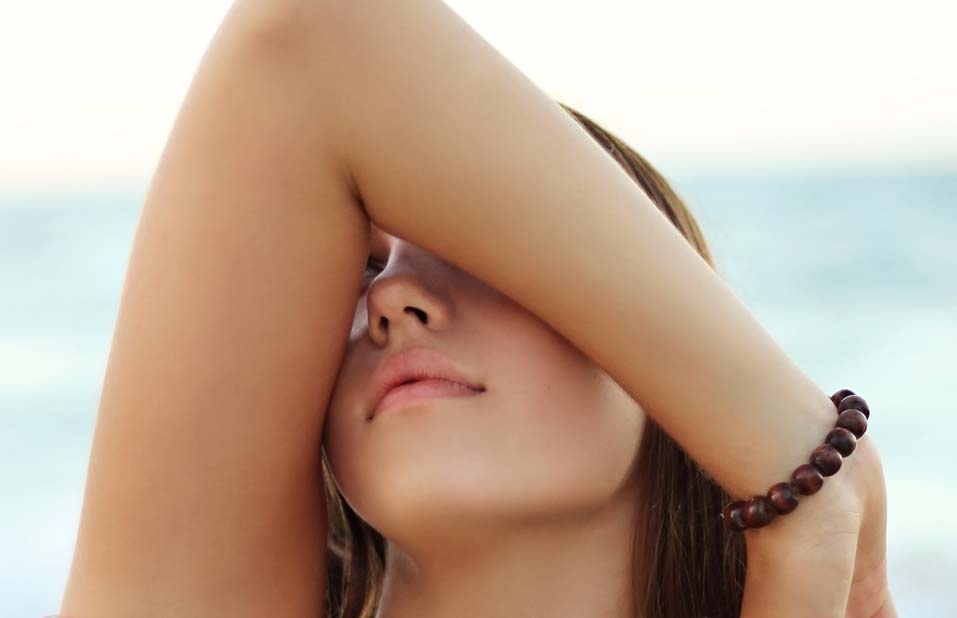 It harbors a safe place for an open heart.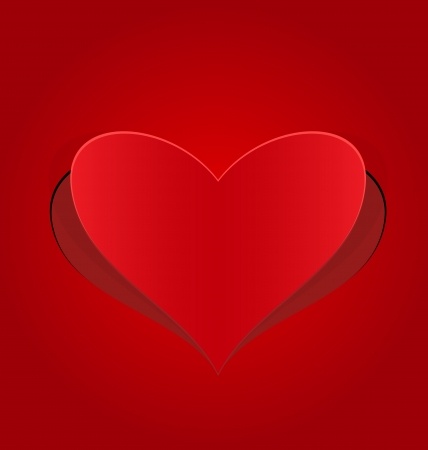 A loving presence presumes a relationship
between equals (i.e. I heal and am healed). 

Radical simplicity requires the ego to be harnessed so one can encounter suffering with equanimity.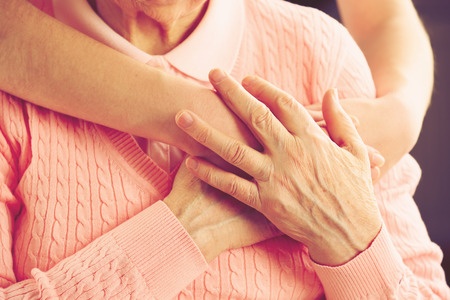 The sum total of the process leads to the realization that "I am content to be one part of the solution and know that I cannot fix it all".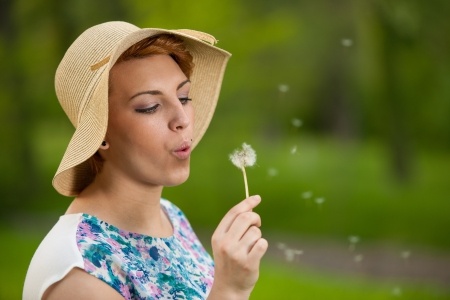 The Rhythm of Compassion is much more than a spiritual self-help guide for social justice activists.  This book offers a lifeline to those who care and feel the need to serve, but suffer pitfalls along the way. I strongly recommend that anyone struggling to make a difference in this world read this book. Review by Tim Wolcott
"I slept and dreamt that life was joy, I woke and found that life was service, I acted and behold, service was joy".  – Rabindranath Tagore
An Interview with Gail Straub
Read an EXCERPT from The Rhythm of Compassion
We welcome your comments and feedback.