Providing parent & teacher resources for a more peaceful world since 2005
Looking for Ways to Make the World a More Peaceful Place?

Working for peace--one step at a time
Our Mission
We offer books, activities, lesson plans, and ideas that teachers, parents, and students can use to promote values, attitudes and behaviors which encourage non-violent resolution of conflict, respect for human rights, democracy, intercultural understanding and tolerance.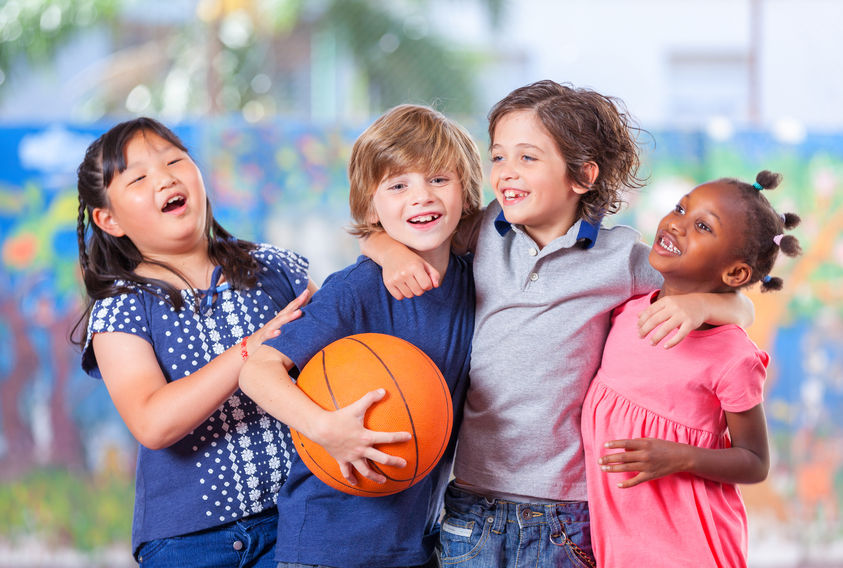 ---
Enjoy exploring the resources on this site.
Then let us know ways we can help you create a more peaceful home, classroom, school, community, and world.
---
It means much to me that my work as science teacher using this method, and the good effect that it had on so many of my students over the years, is present in this website.  I am glad it is reaching people. -Rosemary Plumstead, www.aestheticrealism.org

I've just been able to explored your website www.teachpeacenow.com. This is a great resource for both teachers and parents, and teacher candidates and educators, too. - NilgunCevher-Kalburan (PhD), Professor of Education, Pamukkale University

To make the kids fully aware of bullying, we're publishing a section on our website with bullying guides and information and we're definitely including your page!  - Candice Dalton, Anti-Bully Advocate

Thanks for all you are doing to help provide bullying resources to those who need it! - Stephanie St. Martin, www.care.com

We would like to know how we might receive permission to highlight your activities and website on our site www.mojoeducation.com. We search for the best resources to share with our customers on diversity. - Dot Hill, Peace Educator

Just wanted to say thank you for all your help and encouragement on behalf of her and the other kids. - Denise Morales, Parent

I am designing a program for middle school age students that is geared toward students taking social action.  I am in the beginning stages of the program development and came across your website. - Jeff Groleau, Teacher, Baltimore County Public Schools
Always Something new!
Our Most Recent Posts