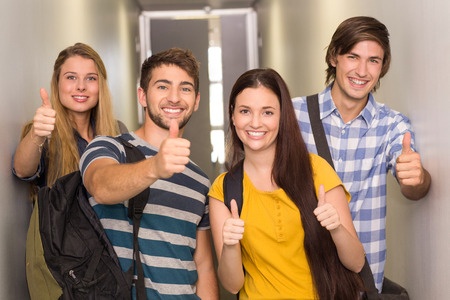 Thanks for Taking a Step for Peace
Be looking for our monthly e-newsletter from Teach Peace Now that will serve as a guide to our website. We look forward to sharing with you - new books, new lessons and activities, ideas to make the world a better place, and ways to address bullying, bias, conflict, and injustice in families, communities, and schools.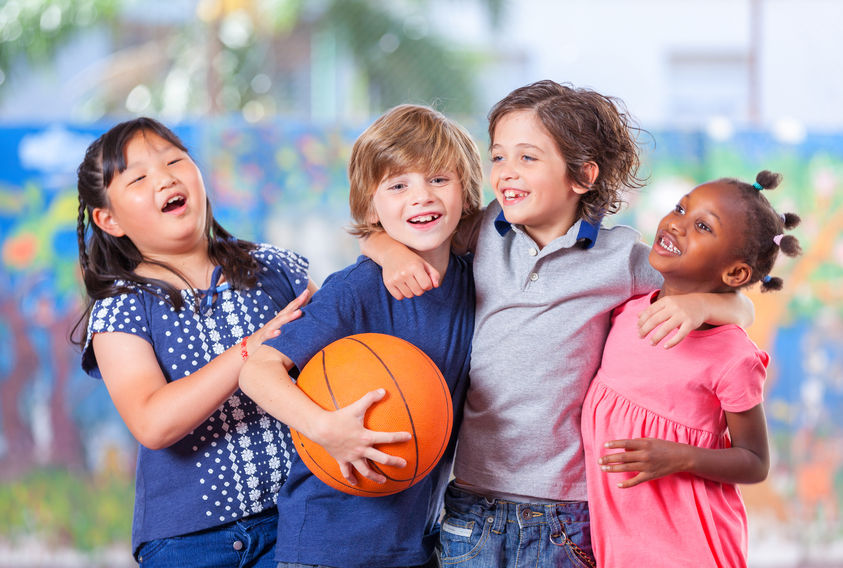 Teach Peace Now Book Give Away
One of our goals is to get books into the hands of people dedicated to peace and justice. Each month one lucky follower chosen at random will win a book that we have reviewed and identified as a Great Book. We hope that these books will be shared widely with your family, students, and community groups.
This is a non-commercial, not-for-profit website created by parents and educators for parents and educators. The materials on this site are copyrighted by Teach Peace Now and offered free to parents and teachers for educational purposes only. Commercial use is strictly prohibited. Note: There is never a charge for anything on our website. All funding comes from private grants.