~ Questioning What You Read ~
Thinking of buying a new book for your children or class? With the hundreds of children's books and young adult books published every year, it is often hard to make a wise selection. Those glossy cover books sitting up front in the bookstore or hyped on Amazon or Barnes & Noble may not necessarily be the best choice.
Use the following questions to dig deeper into what message the book is sending to your young readers. You can also use these questions with books that you already own or get from the library. You can also ask these questions about television shows and movies. Teach your children to ask them too.
1. Are the characters depicted realistically?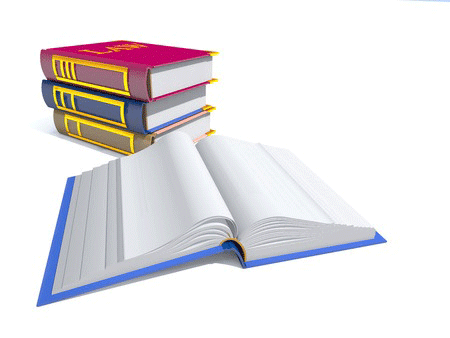 2. Who is missing from the story?
3. Are there any examples of bias or prejudice?
4. What are the author's themes?
5. Do these ideas help some people? Do they hurt some people?
6. How would the story be different if the character was another race, gender, religion, or ethnicity?
7. If the main character was different in one of those ways, what freedoms or limitations would there be on his or her behavior and choices?
8. What is/was happening in history, government, and society at the time of this story?
9. How might this story be different if the author was of another race, gender, religion, or ethnicity?
10. How do the characters solve their problems? Do they use violence, conflict resolution, passive resistance, social pressure, or critical thinking?
Some great books to ask questions about

see Great Books
---
Are there other questions we should ask about what we are reading?
We welcome your thoughts and comments
---
Spread the word - Copy then Paste to Tweet or post in your favorite social media.
10 questions to ask about any book. http://wp.me/p7HC6I-zK #socialjustice #Iamreading
---