~What Will 2018 Bring? ~
Teach Peace Now is offering our TPN Peace and Justice calendar for 2018 with the hope that by knowing the days set aside for honoring peace and justice we can join together with others to make our voices heard loud and strong over all the negative talk and actions taking place in the world.
We hope that you will download our free 2018 calendar and keep it handy. Each month features a quote about giving and caring and lists important events. To make our calendar useful it is in PDF format with hot links to the organizing sites for each event.
We will also be featuring these special days on our blog and providing related lessons and books for educators and parents to use with their students and children.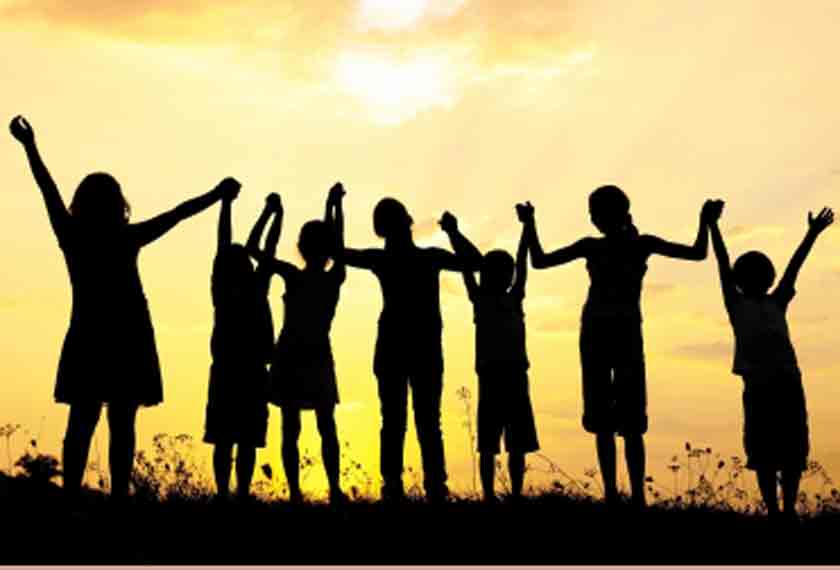 ---
Teach

Peace

Now

monthly topics for 2018 are:
January - Peacemakers
February - Racism
March - Gender Bias
April - Environmentalism
May - Freedom
June - Refugees
July  - Justice
August - War
September - Non-Violence
October - Bullying
November - Truth
December - Humanity
---
GLOBAL FAMILY DAY
So let's start off by honoring families tomorrow January 1st  Global Family Day. On this day we honor our families and our common humanity.
"We are all part of a family which is the human race. Although there are many things that can divide us and cause problems, there are also many things that can unite us. We should all work together to attain world peace and end the biggest problems like hunger, war and terrorism. Everyone can contribute and help in achieving the goals of Global Family Day."  Consumer Health Digest
Here are some suggestions for honoring the day.
Spread the word on social media
Have a meal with members of your family and tell them how special they are to you
Apologize to family members you may have hurt or had a disagreement with
Find a way to help the homeless in your community
Reach out to a neighbor or friend who lives alone and invite them to share a meal or event with your family.
Contact local media like newspapers and radio to share how you are celebrating the day.
Note: If you can't celebrate on January 1st, that's okay.
Every and any day can be Global Family Day!
---
We look forward to sharing the coming year with you - our readers. To help spread the word, please copy and send the following tweet to your family, friends, and followers.
Celebrate Global Family Day. Learn more and get a free TPN Peace & Justice Calendar. http://teachpeacenow.com/peace-and-justice-calendar-2018/ #GlobalFamilyDay #Family #peaceeducation
---
Will you celebrate Global Family Day?
We welcome your thoughts and comments.