Step Outside. It's Earth Day -
It might have been renamed Sci Cli Day and the March for Science, but today is Earth Day 2017. Today we honor the earth. Our home. Our only home. There is no Planet B as some like to say.
Today let's forget what we are doing to our Earth. Let's forget about the missiles blowing up its crust. Let's forget about the man-made heat melting the ice caps. Let's forget the big men shaking their fists and annihilating their own people.
Today - Step outside. Take a deep breath and renew yourself. Because all those offensives against our planet aren't going away. But we cannot keep up the fight unless we take time to renew ourselves and to remember why we are standing up for peace!
So breathe deep!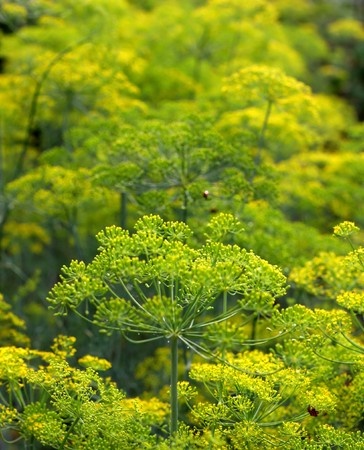 Wonder!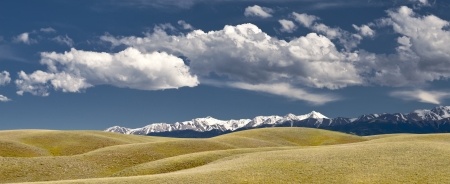 Fall in love!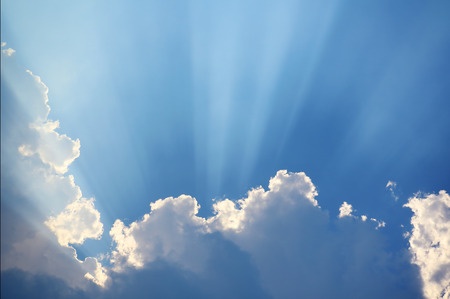 And hear what our greatest voices have said:
"The clearest way into the Universe is through a forest wilderness."
― John Muir
---
"There is a pleasure in the pathless woods,
There is a rapture on the lonely shore,
There is society, where none intrudes,
By the deep sea, and music in its roar:
I love not man the less, but Nature more"
― George Gordon Byron
---
"Those who contemplate the beauty of the earth find reserves of strength that will endure as long as life lasts. There is something infinitely healing in the repeated refrains of nature -- the assurance that dawn comes after night, and spring after winter."
― Rachel Carson, Silent Spring
---
"I am glad I will not be young in a future without wilderness."
― Aldo Leopold
---
"Everything in nature invites us constantly to be what we are."
― Gretel Ehrlich
---
"Wildness is the preservation of the World."
― Henry David Thoreau, Walking
---
---
Now turn off the computer and go outside!
It's Earth Day 2017